Management Team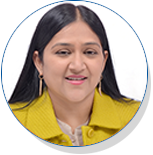 Hemamalini Nidamanuri - Founder & MD
Hemamalini Nidamanuri is the Founder & Managing Director of Champion Infometrics Pvt Ltd. She is Responsible for streamlining processes and enabling growth !! Her Entrepreneurial passion has got the company to where it is today!!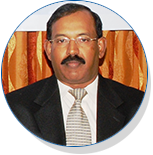 Col. Govind V Rajulu - CHRO
Sir Govind is the Chief Human Resource officer at Champion InfoMetrics. He is responsible for driving profitable growth and enabling operational excellence across all business verticals. Govind is known for his strong track record in operational excellence, innovative problem solving, and leadership enhancement. His, innovative approach to business solutions has been a pillar of strength to the HR Team and resulting in great synergies across the organization. He has played a vital role in the formation of the Organization. An exceptional leader who leads without a title, Sir Govind continues to help all the Champions to grow and reach greater horizons of success.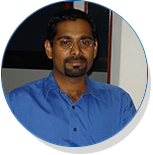 Suresh Thomas - CMO
Suresh Thomas heads the marketing team at Champion InfoMetrics. Known for his leadership skills and calm demeanor. His never say die attitude has brought in a lot of laurels to the organization and has paved the path of success to many individuals. An expert at marketing analysis, business strategy and online brand development, his expertise has enabled various organizations protect their online brand footprints. A people's manager, Suresh goes beyond ones expectations to deliver the best and believes that the best is yet to come!